Functional Movement Training is POWERFUL.

At Britt4Fit, we believe in looking at the body holistically. We see how your body moves from the tip of your toes to the crown of your head and back again create a healthier and stronger version of yourself.
Focusing on our 4 core pillars- Fitness, Nutrition, Hydration, and Mindset- our goal is to get YOUR body functioning more efficiently to help you reach all of your health and fitness goals.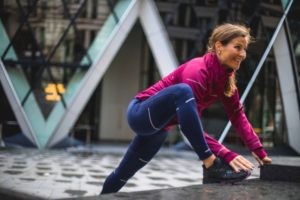 Mobility
Not moving as freely as you use to? Often, our increasingly sedentary society causes our bodies to become stiffer and less flexible. This leads to weaker muscles, body discomfort, and unexpected injuries. To counter this, your functional movement plan includes dynamic stretching to increase joint mobility.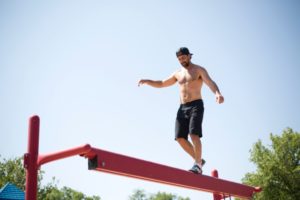 Stability
Having discomfort moving, or simply standing? Despite our weakening bodies, our youthful mental determination pushes us to outdo our current capabilities. Therefore, as dormant muscles weaken, active muscles compensate, leading to eventual increase in tripping and stumbling. Therefore, a second component of your functional movement plan is functional balance through improved stability.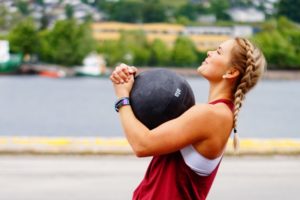 Strength
Having issues performing tasks that you used to feel were effortless? There are both physical and psychological benefits of strength training, including increased bone density, reduced blood pressure, and improved coordination. That's why your functional movement plan is designed to increase lean muscle tissue, improve structural strength, decrease excess body fat, and build endurance.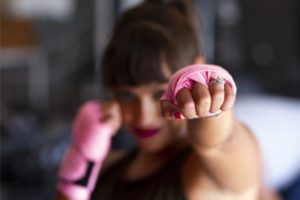 Power
Do you desire to feel stronger and BE stronger? A body routed in mobility, stability and strength will desire to move faster, feel stronger and be more powerful. As we age, though, it requires an additional due diligence to retain these core elements, which is why your functional movement plan leverages health and fitness goals to maintain and heighten power.
Improve Your Body
A preemptive functional movement plan helps your longevity by developing the correct form for sports like VOLLEYBALL, basketball, softball, and more, as well as, active hobbies such as running, hiking or simply keeping up with your kids and grandkids.
Stay In The Game
Long hours of practice naturally take a toll on the body, and when combined with incorrect form, lead to preventable injuries. A prescriptive functional movement plan identifies and corrects any functional imbalances to help you decrease your recovery time and get you back on the field, court, or street stronger and faster than before. 
Decrease Your Pain
A comprehensive functional movement plan also has been successful combatting age-related aches and pains such as reoccurring prior injuries, meniscus tears, and lower back pain, as well as, some ailments like fibromyalgia.