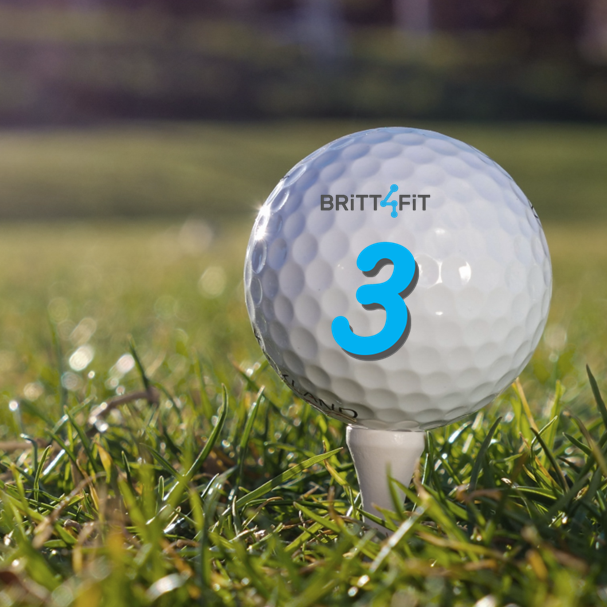 Strengthen your body to Strengthen your game!
3 ON THE TEE is a golf-tailored strength training class aims to enhance longevity, distance, and accuracy by focusing on overall physical fitness, functional strength, balance, and flexibility.
By participating in this five-week training series, you will enhance your physical capabilities, reduce the risk of injuries (on the course and in life), and ultimately improve your game.